A T-shirt is a story in itself.
The tee you wear reflects your interests, your creativity, your curiosity, your identity and your personality.
Some say fashion changes. Others say it evolves. Some say it comes full circle.
We at Bon Mot believes that shoppers are smart and constantly look for something that reflects their beliefs. And we thought why not add a pinch of humor to it. Browse through the catalog of merchandise. We are confident for you to come across something that will catch your attention and will bring a smile to your face. After all, to live is to laugh.
We design to connect your everyday life.
We design to add some positivity in environment.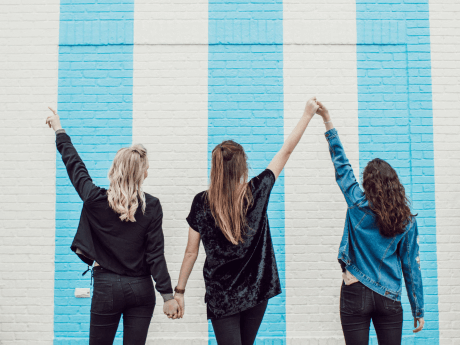 Our Team
We are a small group of young professionals.
Our team comprising of talented, motivated and creativity is committed to deliver best of the designs to our customers and provide the best of products and service.
Contact us at
info@bon-mot.co